CNC Machined Precision Parts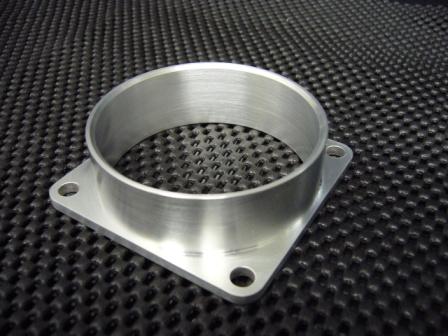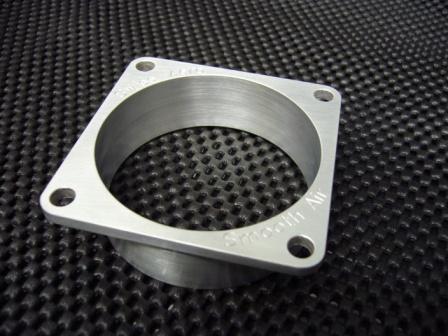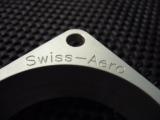 Made from Anodized 6061 Aluminum.



Vans RV Airbox can create turbulent air, which ends up with large EGT's spreads and usually 1 or 2 lean running cylinders ending up running higher CHT's.

If you have exhaust temperature spreads more then 80 deg at any power setting and you are using a RV Airbox this will help you improve to get the EGT temp. differential down to a minimum.

This product will fix most high differential spread EGT temps from mid to full power settings.

Minimizing the risk of burning valves.

Fuel savings, more efficient running engine.

Best power improvements.

Proper leaning with closer EGT's.



Price $75 no Anodize
Price $85 with red Anodize